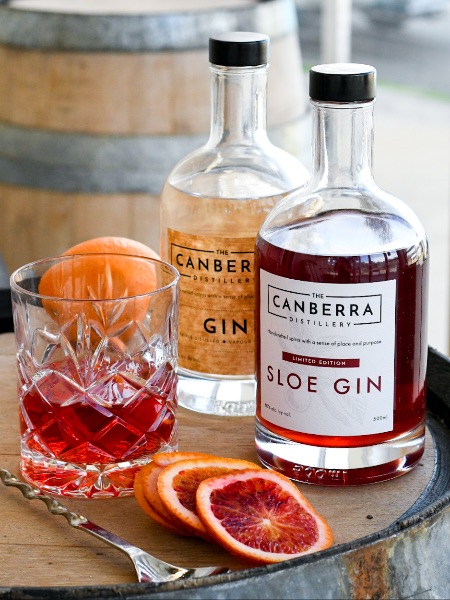 We can see the end of 2020 from here! Bring on the festive season.
2020 was a very different year for us without seeing all of our customers at markets or being able to do tastings in stores. 
We are really looking forward to seeing you all again before the end of the year. But having some time means we have some new things coming up for Christmas.
– Tim
The Canberra Distillery 
events
---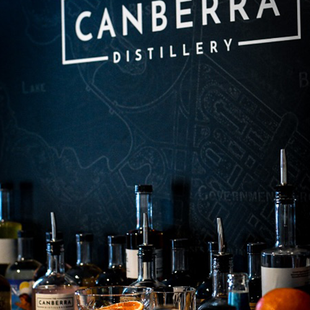 The Neighbourhood Series -
The Canberra Distillery Dinner
Saturday 7 November
A delectable four-course dinner hosted by the Chifley's Bar & Grill team and The Canberra Distillery. Enjoy a gin themed cocktail on arrival, live acoustic music throughout and cuisine featuring local Canberra produce. Each course will be accompanied by a paired Canberra Distillery beverage.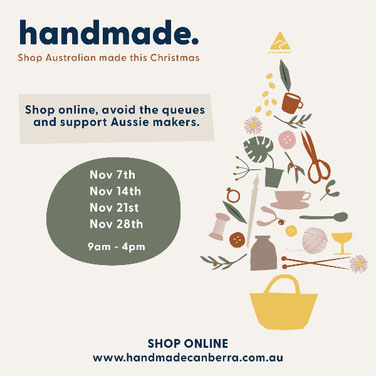 Get all your Christmas shopping done in one place by visiting all of the Handmade market favourites ONLINE... including us! Head to the website every Saturday during November to support Australian made businesses and find something for everyone on your list. 
We will be offering our delicious SLOE GIN for only $50 per bottle!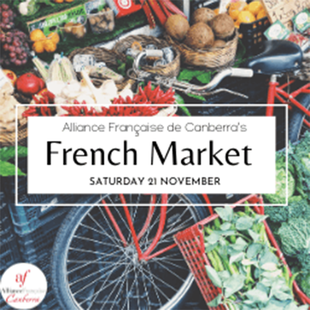 Saturday 21 November
10am - 4pm
Our fabulous Freddie will have a range of our gins for sale so you can start your Christmas shopping. There are also cheeses, charcuterie, truffes, wines, handmade products, French food and live music.
market to glass
---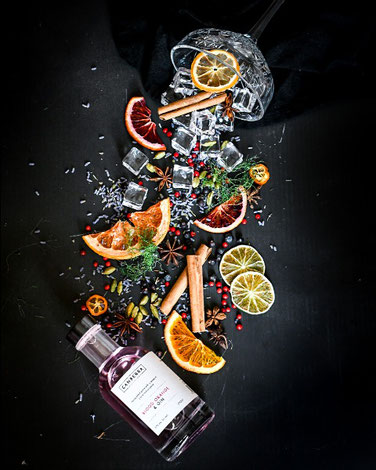 gin garnish kit
The gin lover in your life will be thrilled to receive one of these under their Christmas tree. Our Market to Glass Gin Kit is filled with all of the most fragrant dried garnishes like citrus, lavender and star anise as well as a 200ml bottle of our Blood Orange & Gin. It's a collaboration with another local Canberra business Ziggys Fresh.
cocktail recipe
---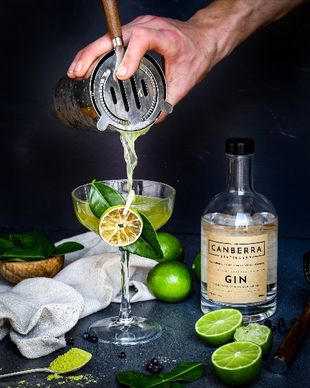 Thanks to @ziggysfresh and @ginandchronicles for collaborating with us on this recipe and photo shoot.
1. First you need to make a KAFFIR LIME SYRUP 
Ingredients for the syrup:
---
4 double kaffir lime leaves
60g (1/4 cup) caster sugar
125ml (1/2 cup) water
---
Finely chop the kaffir lime leaves. Place them and all the other ingredients in a small saucepan on medium heat. Bring to boil. Remove from heat and strain into a jar. Cool completely, cover and store in the fridge until you are ready to use it. The syrup will last in the fridge for up to 10 days.
2. Now for the GIMLET
Ingredients for the cocktail:
---
30ml lime juice
60ml gin
30ml kaffir lime syrup
1/4 teaspoon matcha
ice
lime wheel and kaffir lime leaf to garnish
---
Place half a cup of ice cubes in a cocktail shaker. Add gin, lime juice, kaffir lime syrup and matcha. Cover and shake for a couple of minutes until blended and chilled.
Add 5–6 ice cubes to a 230ml cocktail glass. Strain the cocktail over the ice in the glass. Garnish with a lime wheel and kaffir lime leaf. Serve immediately.
Thanks to @ziggysfresh and @ginandchronicles for collaborating with us on this recipe and photo shoot.
offers
---
sloe gin $50 at handmade virtual markets in november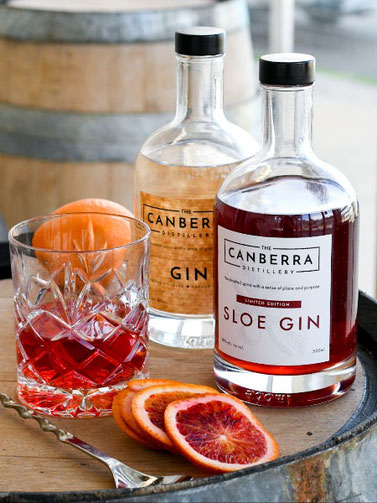 The sloe berry is a complex fruit which makes for a delicious gin. The flavours develop from the contrast between the sweet fruit of its tart skin.
The process begins with distilling our London Dry Gin, which we then leave to rest on wild-grown sloe berries which are handpicked in Autumn. It takes a few months to extract all the flavor at which point the subtle taste of the sweet berries and our superb gin base combine to tantalize your palate.
custom orders
---
JOIN OUR COMMUNITY
Subscribe below, and be one of the first to taste our newest spirits and cocktail recipes.