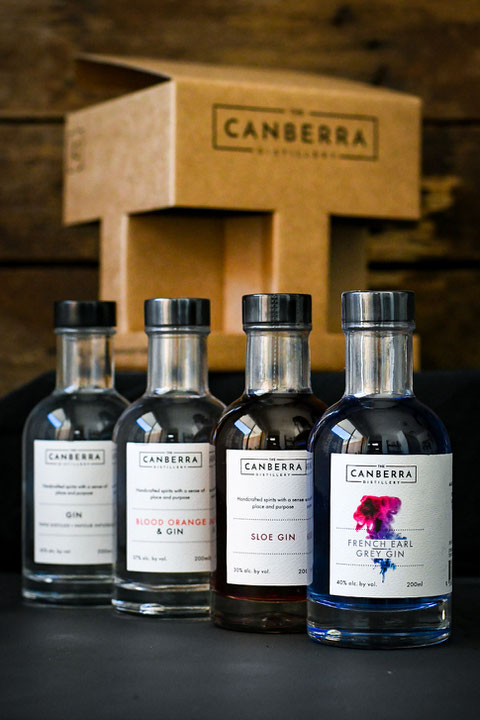 Christmas shopping doesn't have to be hard. Throw a few of these in the cart online and you're DONE! They're also available at all your favourite The Canberra Distillery stockists around town.
The Gin Cube contains 4 x 200ml bottles: French Early Grey Gin, Sloe Gin, Blood Orange Gin and our Dry Gin.
sloe gin
---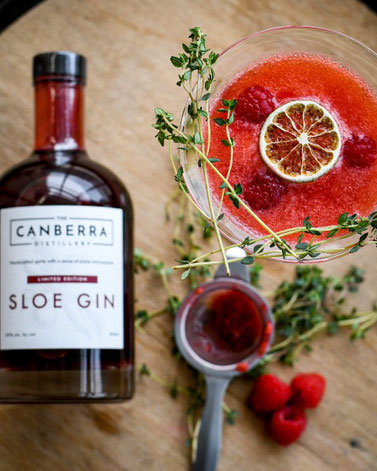 The sloe berry is a complex fruit which makes for a delicious gin. The flavours develop from the contrast between the sweet fruit of its tart skin.
The process begins with distilling our London Dry Gin, which we then leave to rest on wild-grown sloe berries which are handpicked in Autumn. It takes a few months to extract all the flavor at which point the subtle taste of the sweet berries and our superb gin base combine to tantalize your palate.
new cocktail recipe
---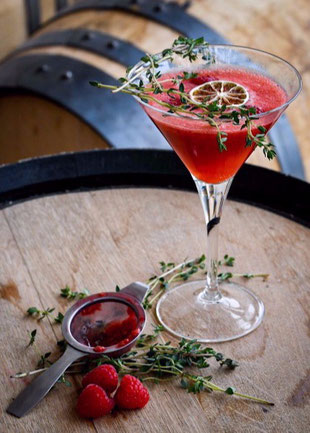 Santa's second reindeer would be proud to be associated with this one!
---
Handful of raspberries
30ml TCD Sloe Gin
100ml Elderflower Tinic (or similar)
Ice
---
Muddle a handful of raspberries, add some ice, along with 30ml of The Canberra Distillery Sloe Gin, and shake. Strain into a glass. Top with about 100ml of Elderflower Tonic (or similar). Garnish with fresh raspberries and thyme for a festive look.
events
---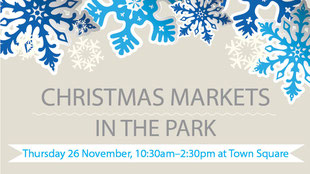 Saturday 26 November
10:30am - 2:30pm
Get that Christmas shopping done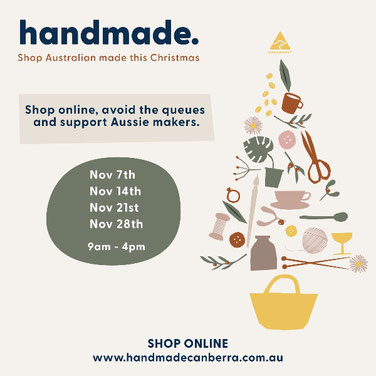 Get all your Christmas shopping done in one place by visiting all of the Handmade market favourites ONLINE... including us! Head to the website every Saturday during November to support Australian made businesses and find something for everyone on your list. 
We will be offering our delicious SLOE GIN for only $50 per bottle!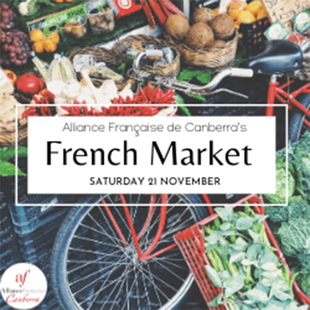 Saturday 21 November
10am - 4pm
Our fabulous Freddie will have a range of our gins for sale so you can start your Christmas shopping. There are also cheeses, charcuterie, truffes, wines, handmade products, French food and live music.
JOIN OUR COMMUNITY
Subscribe below, and be one of the first to taste our newest spirits and cocktail recipes.